Year 6
Welcome to Year 6. We are looking forward to an exciting, yet busy term ahead.
In English, we are continuing to focus on improving our reading skills, where there will now be an increased emphasis on exploring vocabulary and using inference & deduction to understand and discuss texts.
In writing we will be developing our sentence structure and improving our written work in a range of genres through using a variety of interesting openers, powerful vocabulary and more sophisticated punctuation.
There will be lots of fun to be had as we will be reading a range of poetry, looking at techniques used to help with rhyme and rhythm and how we use these to give performance through poetry. We will also explore the text Kensuke's Kingdom, by Michael Morpurgo, to write letters, diary extracts, character descriptions and biographies.
In Maths we will be developing our skills with a real emphasis on place value, calculations, fractions, decimals and statistics. Our work will develop our reasoning and mastery of concepts taught, so that we can use and apply our maths in various problems and everyday life. This is reflected in the tasks the children will be asked to complete at home.
Science this term includes work on evolution and inheritance, where we will be finding out about fossils, plus exploring how plants & animals have adapted and evolved over time.
Find out for yourself how fossils are made by clicking here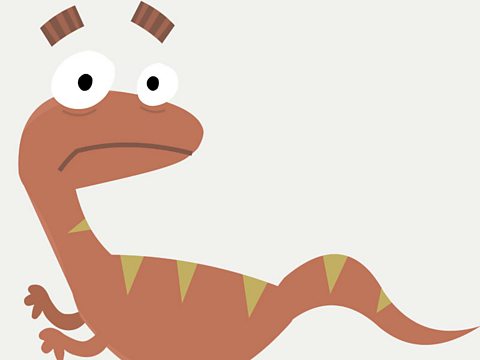 We will study the life and theories of Charles Darwin and write biographies based on this famous scientist, plus discover who Mary Anning was and why she is famous.
An important part of this topic is understanding how animals and plants have particular features and how they have adapted to their environments.
Discover why giraffes have long necks by clicking here.
To find out how camels have adapted to living in the desert, click here.
You can also read about animals and plant adaptation in more detail by clicking the link below :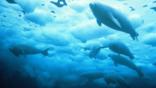 The children enjoyed our topic last term on how light behaves and took part in a range of activities and investigations.
You can find lots more information by clicking on the link below.
Our new topic in Food Technology focusses on different types of vegetables to use in recipes for quiches, which will be prepared, cooked and served with a healthy salad.
Find out how to stay healthy and the foods we should eat by clicking on the link below :
In Geography, we are finding out about mountain environments, using maps to locate mountain ranges in the UK, Europe and around the world, whilst investigating the climates, flora and fauna common to these environments. We will study Everest in more detail and the children will be creating information texts relating to Edmund Hillary.
Next we will be linking our History topic, based on exploration through time – with a focus on Tudor exploration - to our Geography topic on 'Shakespeare's Stratford', where we will explore the effects of tourism and carry out fieldwork studies in the local town of Stratford-upon-Avon.
The children were so enthusiastic during our Computing and DT unit, using Crumble to control a light sensor within a nightlight they had designed and made (see photos below). We are now starting our topic 'We are bloggers', which we know the children are really excited about.
We are looking forward to another enjoyable and successful term in Year 6.
If you need to contact the Year 6 class teachers, please use the email addresses below:
Mrs Pepin pepin.c@welearn365.com
Mrs Boak boak.a@welearn365.com